" This third album from London's finest manipulators of magnetic tape, Howlround, is a slow burning, deeply atmospheric corker.  Produced entirely from recordings made from the gate referenced in the title, the duo of Robin (the Fog) and Chris (Weaver) have coaxed a dizzying array of unsettling and even sorrowful sounds from this most functional of objects and have layered them to astonishing effect. "
Ian Holloway at The Quiet World .
<a href="" title=""> <abbr title=""> <acronym title=""> <b> <blockquote cite=""> <cite> <code> <del datetime=""> <em> <i> <q cite=""> <s> <strike> <strong>
Torridon Gate  is a different beast, essentially a manipulated field recording of a garden gate.  But what a gate!  After hearing these sounds, I wistfully thought of my own house gate, devoid of history or even sound, a thoroughly modern, white plastic piece connected to a white plastic fence.  Will later generations excavate this gate and marvel at its construction and workmanship?  Doubtful.  The Torridon Gate is a sonic symbol of a time and place, preserved by  Howlround  as a reminder not only of durable things, but of durable memories.  Few would recognize this as a field recording; it comes across as an experimental electronic piece, haunted by echo and hum.  The expected creaks are present, yet in these recordings, one can also hear ghosts.  Disregard the human voices and listen to the background; there are murmurings in the drones.  If one's gate sounded like this, would one venture outside to close it?  Perhaps not.  But one's gate does  sound like this; we're simply unable to hear it.  This is the whole point of the Artifacts Shop: to uncover what is veiled, even if it remains beyond our comprehension.   (Richard Allen)
And between the official name of the recording (sounds like a gate to a nether plane or something, a la "Earthbound") and the album art being an analogue decibel meter edited to look like an eye just absolutely completes the package and atmosphere.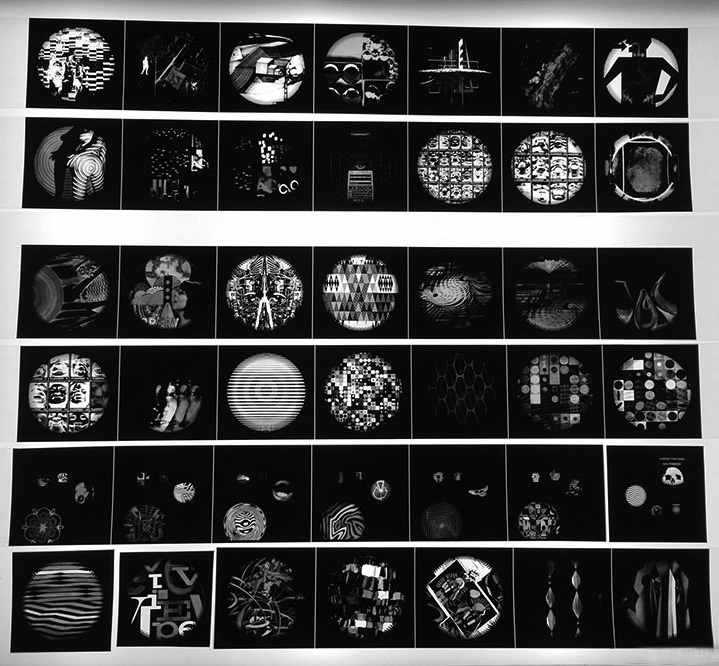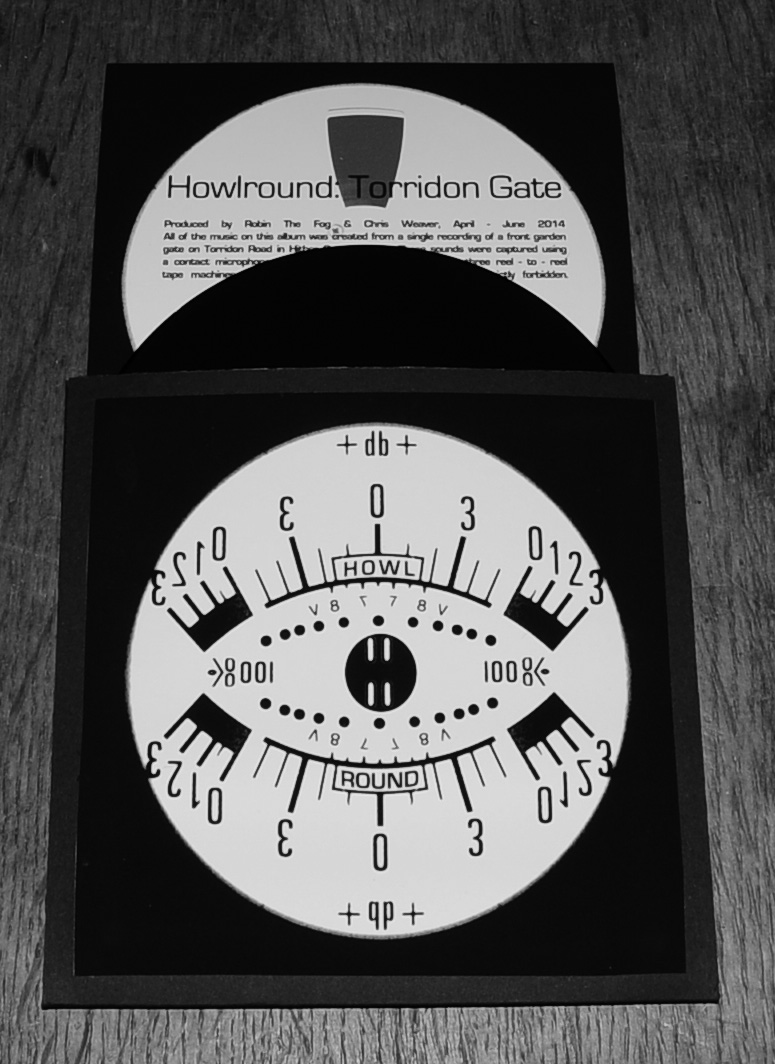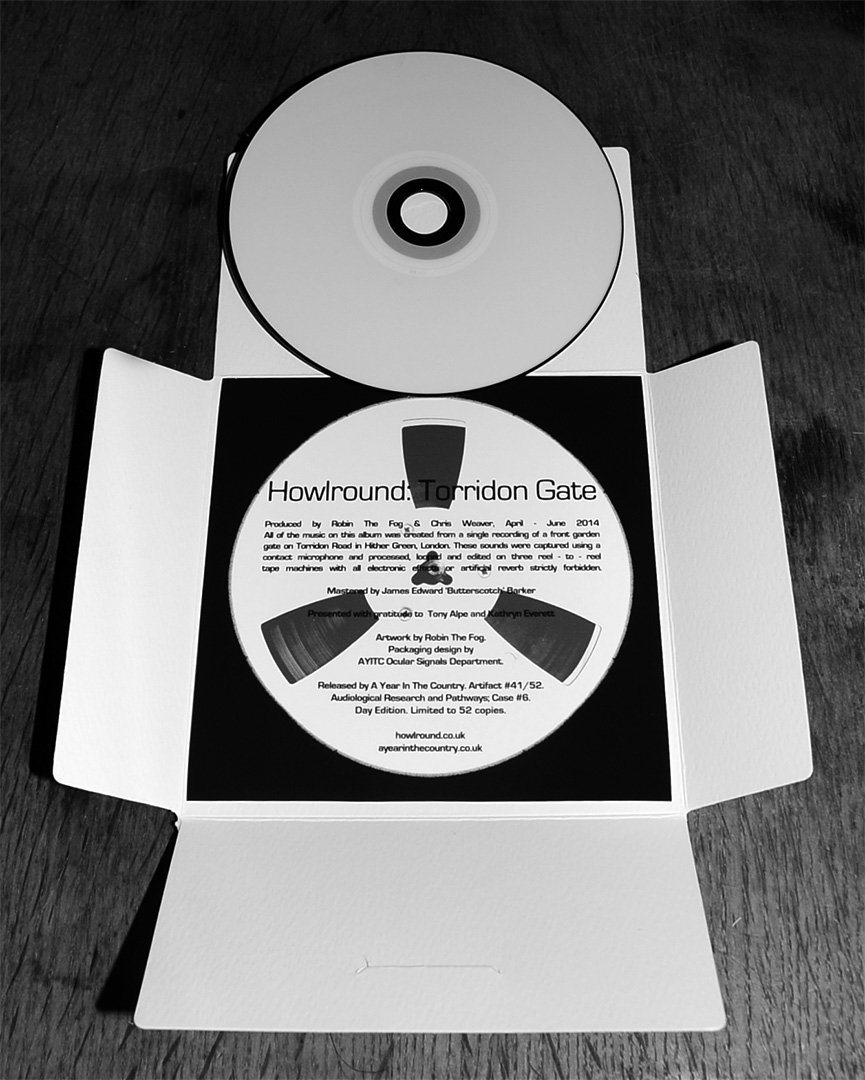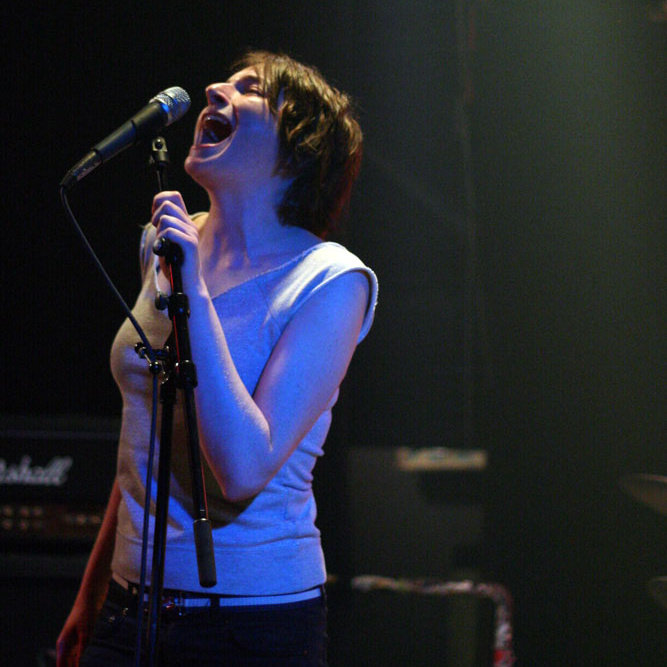 hdepb.myallergy.us