Executive director: Niccolò Abriani, Massimo Benedettelli, Vincenzo Cariello, Giuseppe Ferri jr, Gianvito Giannelli, Fabrizio Guerrera, Giuseppe Guizzi, Marco ...
Plantation 3 Star rum, maraschino liqueur, Pamplemousse Rosé, and hopped grapefruit bitters Barrel aged in house then mixed with fresh grapefruit and lime juice
Cookie Policy
This website use cookies in order to improve services and user experience. If you decide to go on surfing we reckon you are accepting cookies' use.
Pierre, a professional dancer, suffers from a serious heart disease. While he is waiting for a transplant which may (or may not) save his life, he has nothing better to do than look at the ... See full summary »
233 N Canal St Chicago, IL
312 . 414 . 1100
Mon – Sat: 11a – 12a
Sun: closed ( Open on New Year's Eve )
—
Get Directions
'The interior concept is minimalist but with a high attention to details,' says designer Daniele Luciano Ferrazzano . 'The focus is directed on the essentials: sneakers!' Meanwhile, a tar walkway allows shoppers to experience what it will feel like to wear shoes in the 'real world.' All lighting has also been designed by Ferrazzano.
For Agroecology Europe: Paolo Bàrberi (Scuola Superiore Sant'Anna, Pisa, IT), Stéphane Bellon (INRA SAD, FR), Paola Migliorini (University of Gastronomic Science, IFOAM AgriBioMediterraneo, IT), Alain Peeters (RHEA, BE), Alexander Wezel (ISARA, FR, DE), Sabine Zikeli (University of Hohenheim, DE)From other NGOs: Janneke Bruil (Cultivate! (offspring of ILEIA), NL), Sarah Schneider (Misereor, DE), Oxfam Solidarité (Stéphane Parmentier, BE), Maria Dolores Raigón, Victor Gonzálvez (SEAE, ES), others to be confirmed
Organizing committee: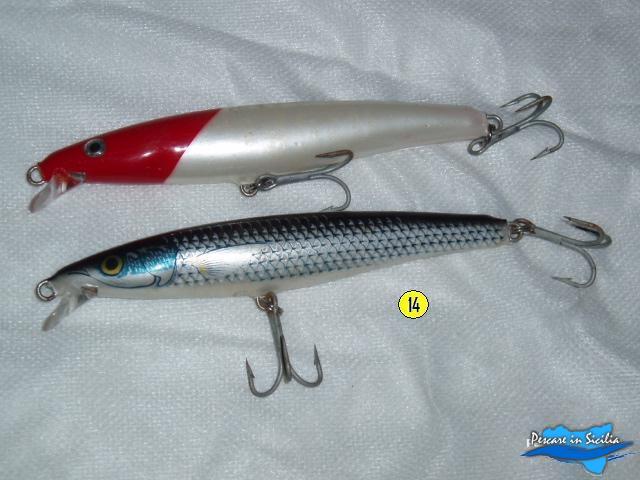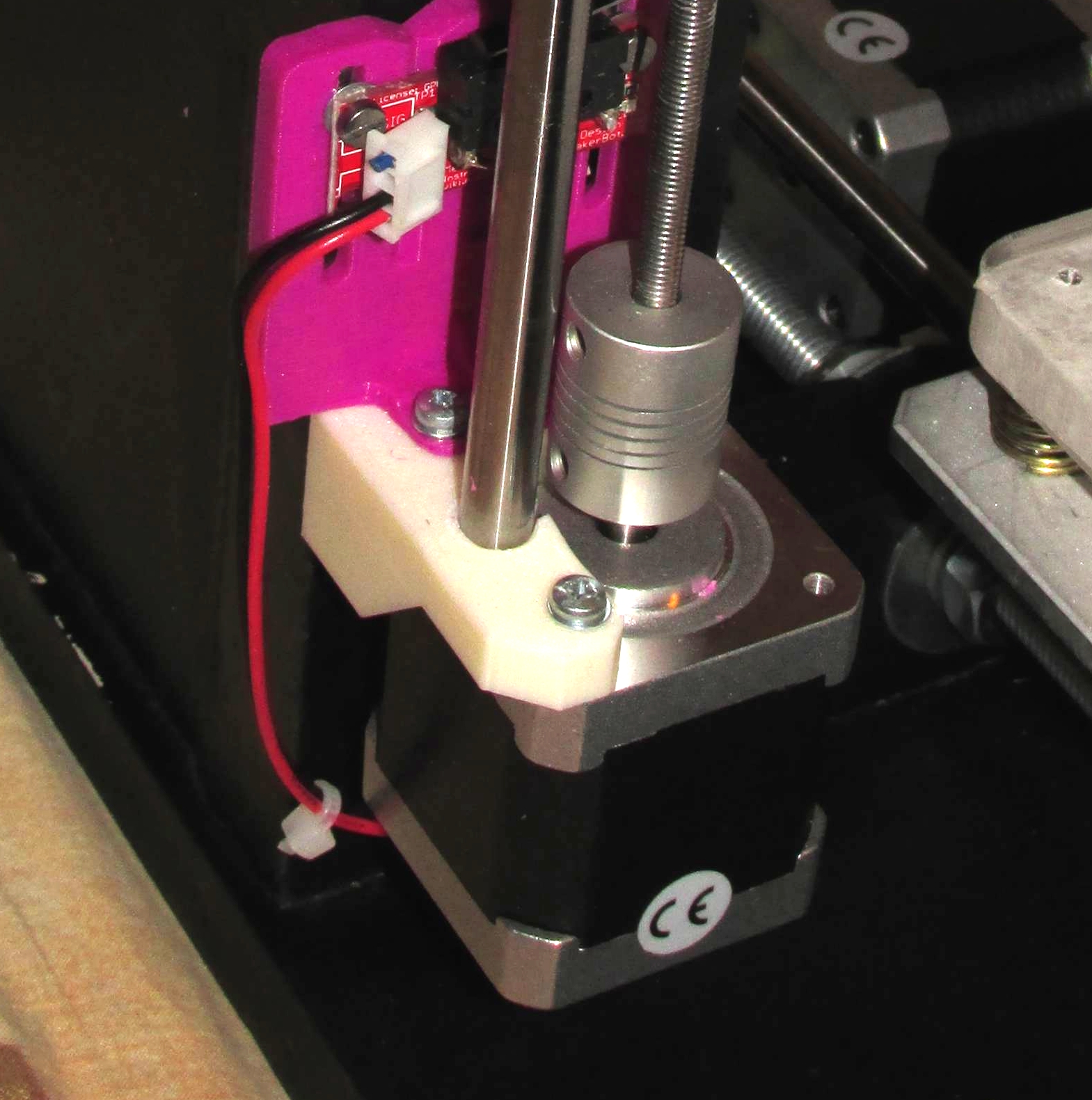 whpkf.myallergy.us