Guest starring: Larry Bishop as Joey Sagalo; Judith Baldwin as Joey's Moll; Peggy Rea in her first appearance as Lulu Coltrane-Hogg ; Rod Amateau as Manny; Claude Humphrey as Big John; Jerry Rushing as Ace Parker.
© 2017 United Kennel Club
Hours: 9am to 4:30pm (ESDT)
Phone:
Contact | Sitemap | Privacy Policy
Davis, Hank (2002) A Personal Reflection of R&B Great Rosco Gordon. In: Goldmine , Vol. 28, No. 18, pp. 38. Available at https:///article/709607/.
© 2017 Rhapsody International Inc. All rights reserved. Napster and the Napster logo are registered trademarks of Rhapsody International Inc.
All prices are in USD . © 2017 939 Records | Sitemap | Powered by BigCommerce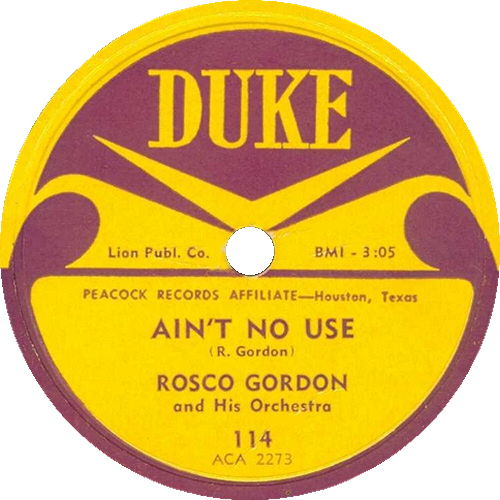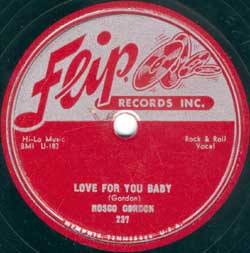 ujkcq.myallergy.us