On 22–23 August 1998, Rammstein played to over 17,000 fans at the Wuhlheide in Berlin; the biggest show the band had played there up to that date. Supporting acts were Danzig , Nina Hagen , Joachim Witt and Alaska . [8] The show was professionally filmed, intended to be released on their upcoming live DVD, Live aus Berlin .
Anthrax
Suicidal Tendencies
Mind Funk
Biohazard
Monster Magnet
Dweezil Zappa
Freak of Nature
Fear Factory
Nudeswirl
A repeating of El C's comment on the No Grave But The Sea review. While this comment stays true to the original's spirit, it somehow lacks the punch and clarity of the original, whether it be the smaller avatar frame or the unfortunate circumstance of being a reply to another comment. It tries to capture the glory of the old comment, and while it certainly succeeds on that front, I can't help but feel that I want a bit more out of the comment. Fans of the original comment will love this piece, and it is by no means a bad comment. But if I want th nuance and layers of the original comment, I think I'll stick with the original.
3/5
"I believe in the fans. I believe in metal more than anybody you've ever met.
And another thing, I'm prepared to die for metal. Are you?"
- Joey DeMaio, during a 2006 interview with Rock Hard Magazine.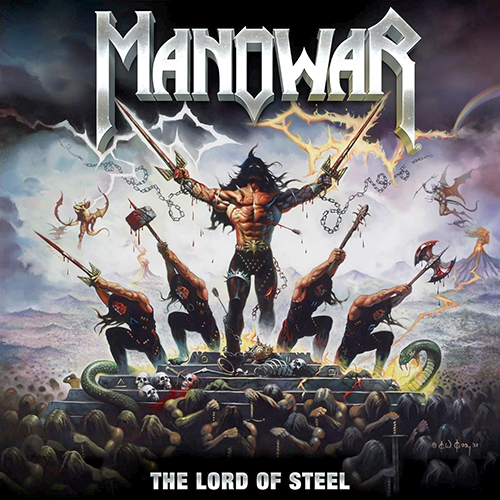 qohev.myallergy.us