This blog does not store any files on its server. We only index and link to content provided on other servers. This blog is for preview purposes only and all music downloaded should be deleted within 24 hours. If you want to support the artist or artists that recorded and released this music, please go and purchase their music.
Featuring: Red Cafe, Maino, Big Joe, Joel Ortiz, Cherokee D'Ass, Millian Blu Streets Talk DVD, episode 5
Home &nbsp&nbsp|&nbsp&nbsp About &nbsp&nbsp|&nbsp&nbsp Privacy Policy &nbsp&nbsp|&nbsp&nbsp Terms Of Use &nbsp&nbsp|&nbsp&nbsp Contact &nbsp&nbsp|&nbsp&nbsp Register
Produced by Clutch and J. Robbins at Magpie Cage Studios in Baltimore, MD, "El Rojo" will be the first full tilt release from THE BAKERTON GROUP, the psychedelic instrumental jazz-laden alter ego of Clutch (all 4 original Clutch members make up The Bakerton Group). In addition, Per Wiberg from Opeth was brought in to handle all piano, synth and keyboard duties on all 10 of "El Rojo's" tracks.
November 24th, 2017 - Clutch and Weathermaker Music have prepared three very special Clutch limited edition vinyl collector picture discs. The third in the series ...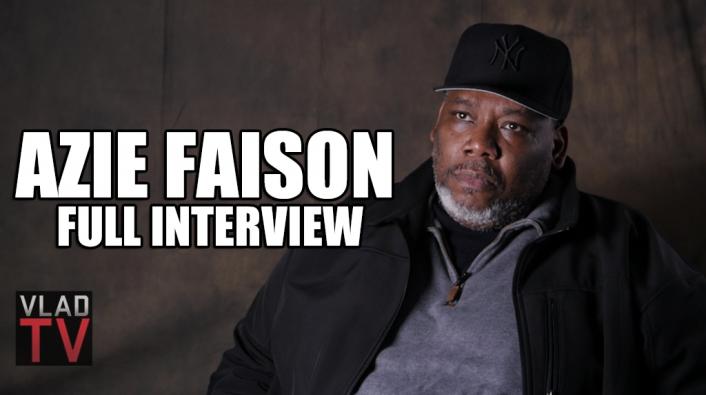 ujkcq.myallergy.us